Hey guys with 2012 Gen2 Outlanders and Renegades!
A weak spot has shown up in these new Gen2 frames, The support for the DPS and upper A-arms where it ties in to the frame in the front, behind the rad. Cracks have started to form on the frame due to the stress caused by flexing.
Check your rides to make sure they're not cracked!
Mine is cracked both sides!
I found them after reading about it in another forum.
The pictures below my picture are from the member of the other forum.
Here's a picture of my frame:
Here's pictures of of the other guys quad: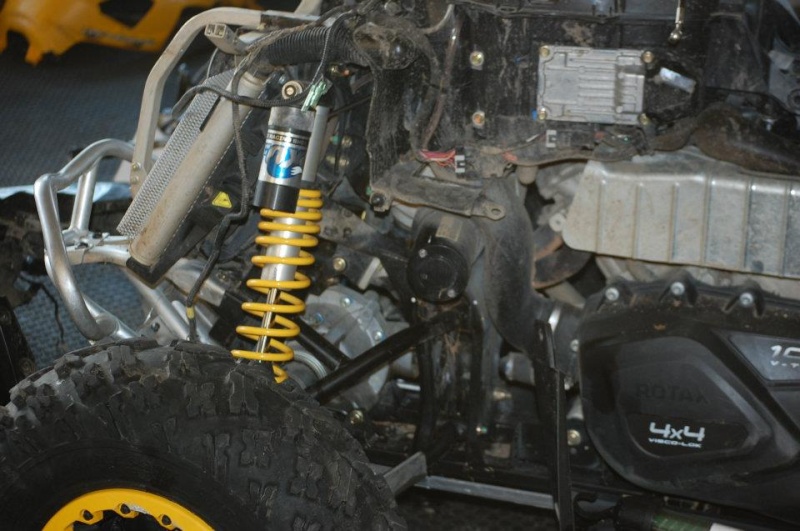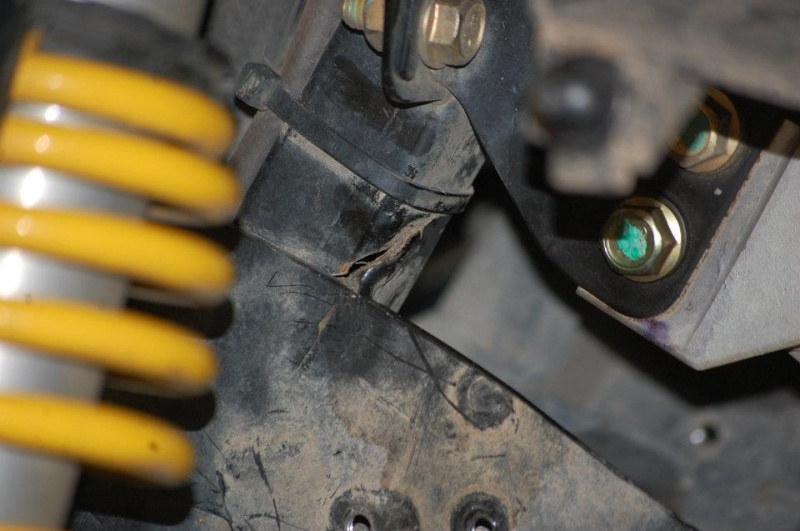 Here's a video of the cracks on my bike:
UPDATE:
Cracks forming on the front of those tubings:
ANOTHER UPDATE:
Here's the bracket that BRP came up with:
You decide what you think.
Picture originally posted 07/06/12