Discussion Starter
·
#1
·
Getting for our first trip this year to Royal Blue I bought my wife the MSA M21 Beadlocks and after much thought bought 30x10x14 Blackwater Evolutions. We have a big rocky desert trip this summer planned to Sedona through Grand Canyon area so a tamer mud tire was out. Rock, dirt and hard pack was in.
The Evo tires turned out to be the exact height of the Silverbacks. Measurement was taken at highest lug point of each tire with Silverback still on vehicle and bearing weight.
During…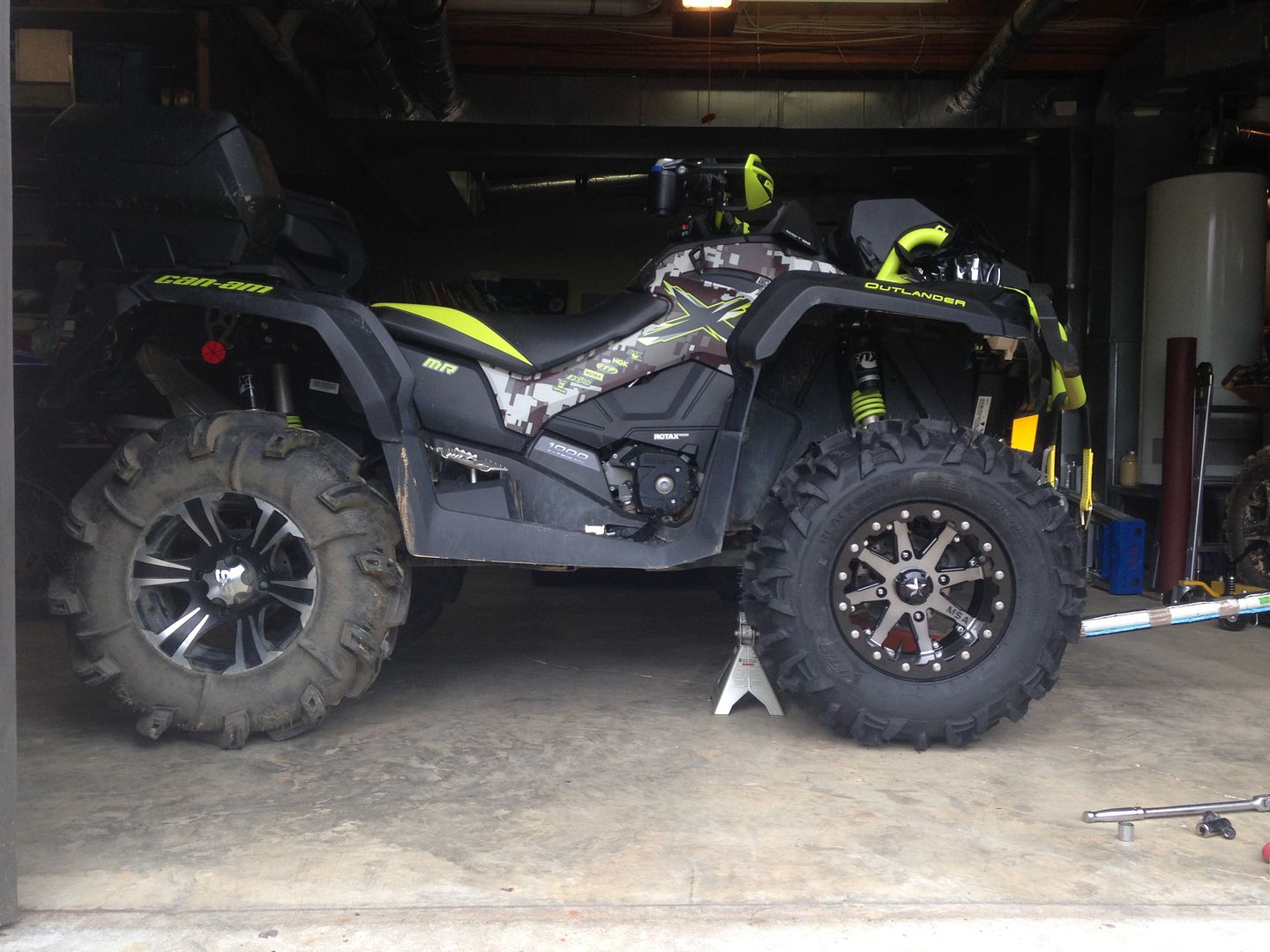 After. The measured pressure at each tire is 4.9lbs. Almost no visible tire pooch. The ride however was hugely different. The lugs can still be felt on concrete but the ride is 10 times smoother.
Doesn't really stick out a whole lot further. The widest part of the new tires front and back are covered by the fenders of the XMR. Barely.
Looking down over RH side.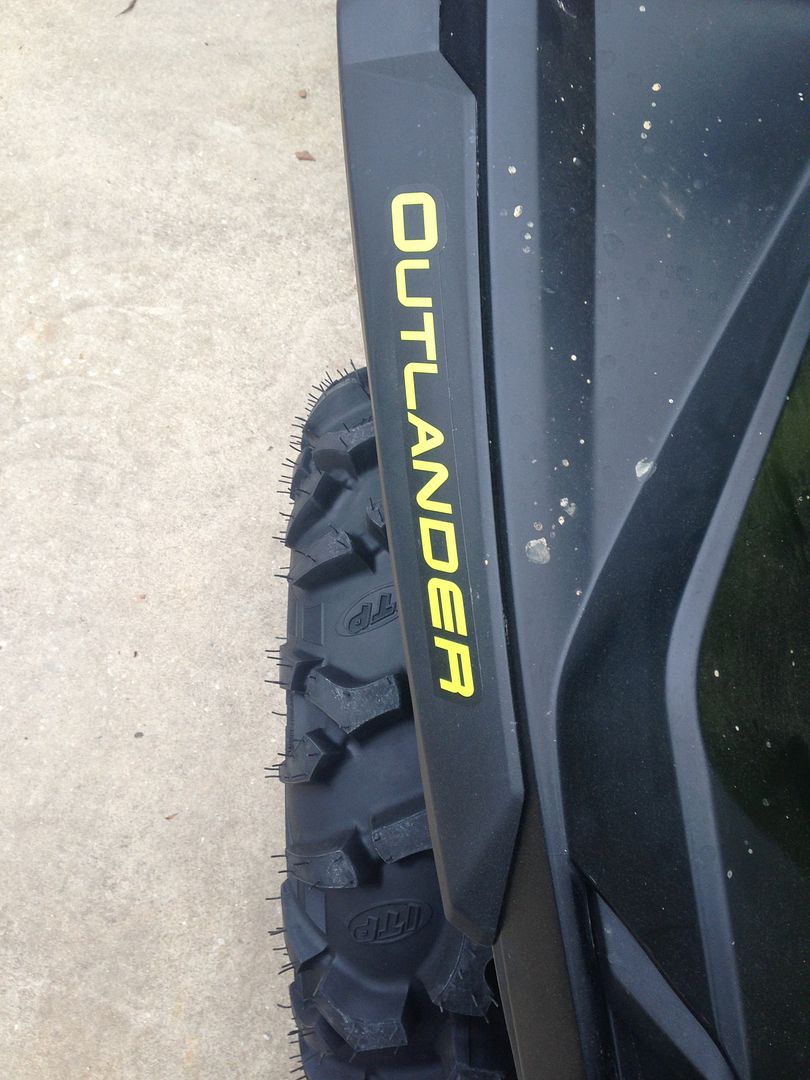 Back tire RH side. The wider rim can be seen here. The Evo tire itself is almost the exact same overall width as the 9" Silverback. Because of the extended side lugs on the SBack it is much wider than the 9" body of the tire.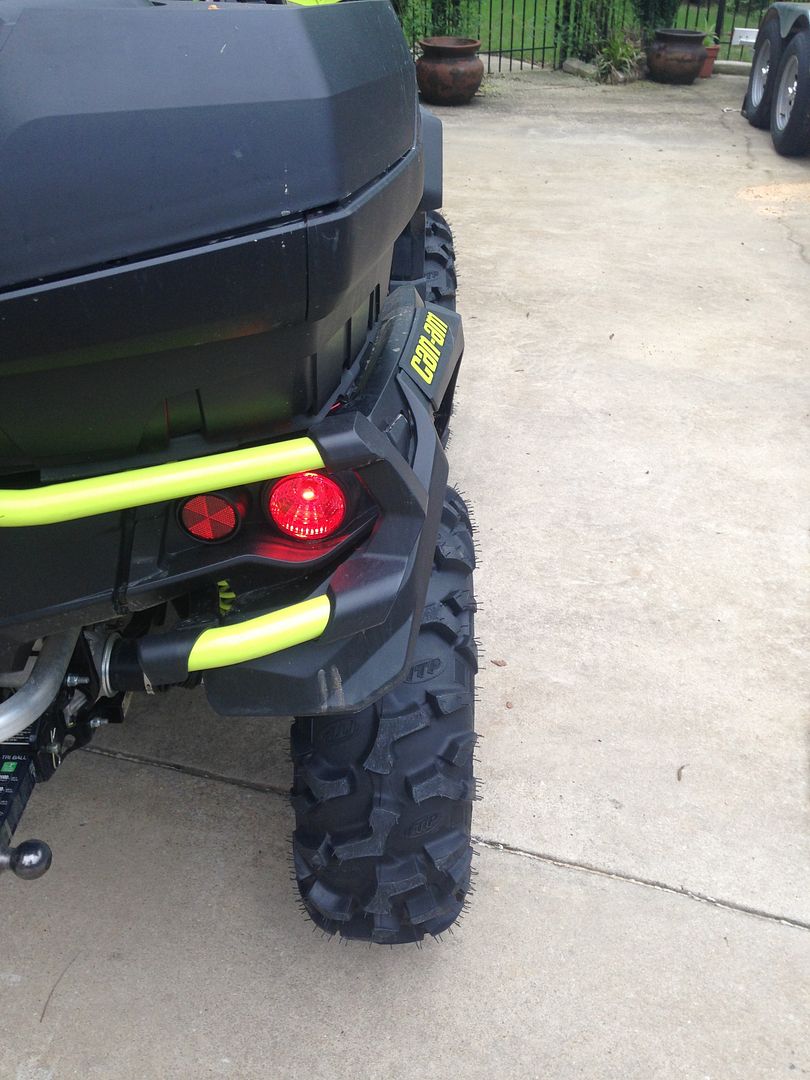 Backside…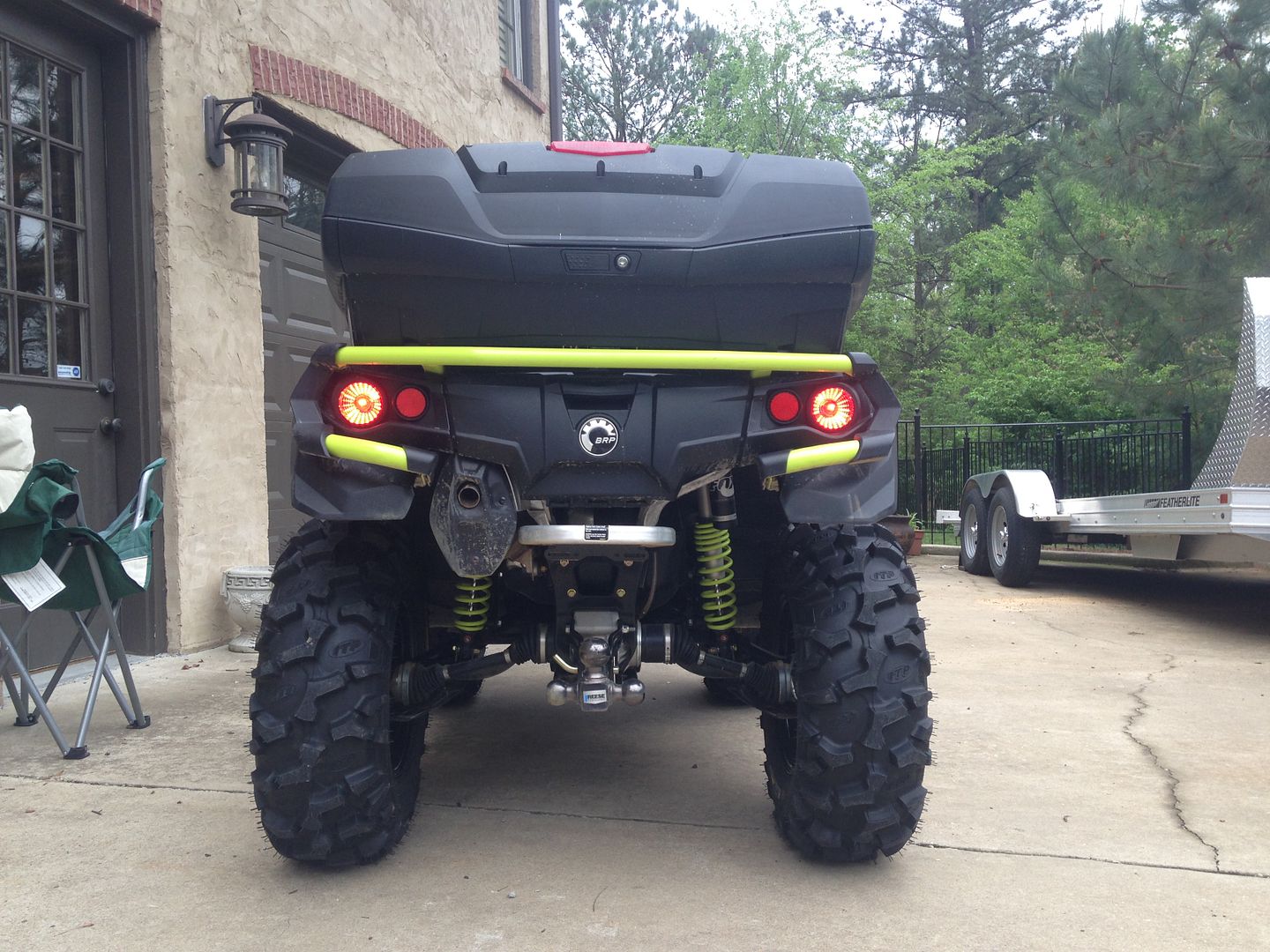 The overall width at the front tires was 50.5". The M21 comes with a 0 offset so its a 3.5,3.5 rim. I thought the overall effect would be wider but it wasn't.